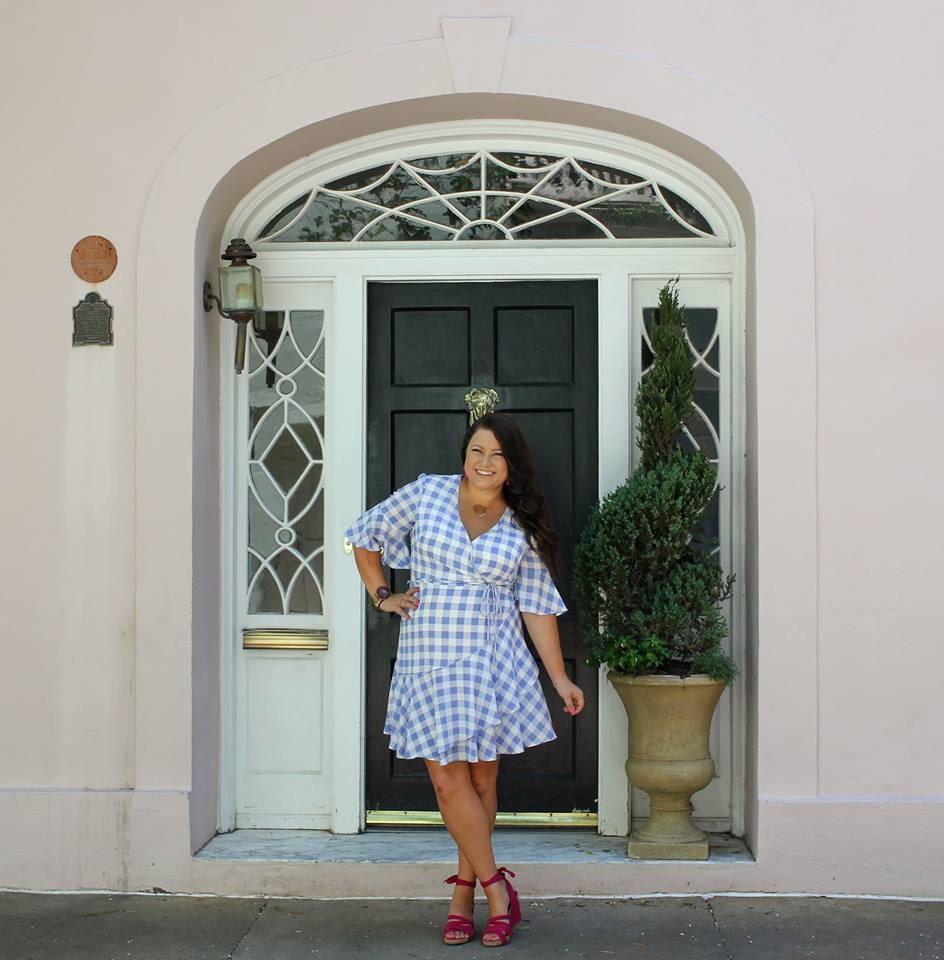 Charleston, South Carolina is known for its rich history and southern charm which is why this is easily one of my favorite vacation destinations. There is something about this place that sparks my inner muse and inspires me to paint. I think I would paint portraits of every historic home there if I had time! With the spring on the horizon it has me ready to hit the road and this is the perfect weekend getaway drive for us from Atlanta. I could easily spend longer than a weekend but if you're short on time, this is a fun place to visit! Each time we have been we stay at the same place and I can't imagine staying anywhere else! The Courtyard by Marriott Charleston Waterfront looks like a cheery beach resort from the road and doesn't disappoint once you walk in. It has a stunning and spacious pool deck overlooking the Ashley River with a private dock to walk on and see all the boats docked. The location is also a selling point because it is less than 5 minutes from the downtown area and it is right next to the bridge to Folly Beach. On a side note, I'm an unofficial French fry coinsurer and this place has some amazing fries on their room service menu. haha.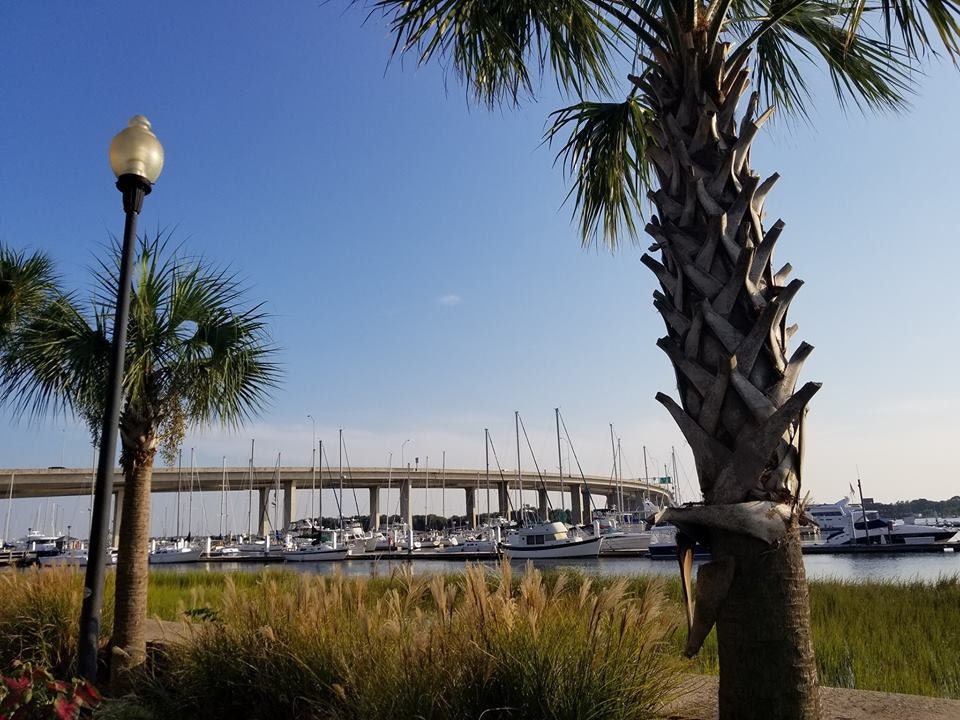 I think the main thing to do when you are in Charleston is RELAX. Just go with the flow. The first stop on my Charleston bucket list was of course, Rainbow Row. This historic row of colonial buildings stands proud on Bay Street as one of the most iconic tourist spots. A short walk across the street is the waterfront and park where you will find the Pineapple Fountain. The first trip we went on was right after Hurricane Irma so the fountain was off but we were so surprised at how beautiful the city was  after being battered by waves. Fun fact, the city of Charleston has gas lanterns on most of the historic homes and the only time the gas is shut off is when a natural disaster (i.e. hurricane) is approaching so use that as a warning! haha. We covered most of the iconic places of Charleston on foot in a walk around town, which I highly recommend. There are so many interesting doors, gates and alleyways that will have your instagram brain on overdrive. Bring your walking shoes because you never know when you'll turn down a cobblestone road. For all my fellow shopaholics the Historic Charleston Market is a must do. I got the coolest painting of rainbow row on a historic brick. There are also some places my foodies will like as well. You MUST try Hot Little Buscuit..and don't worry, vacation calories don't count. Then head on over to King Street for more shopping if you're not out of money yet!  I think there is an unwritten law somewhere that if you visit the city, you have to do a carriage ride at least once to check it off your bucket list. There are multiple tours to choose from and the history nerd in me really enjoyed the facts as well as the time to rest our feet! If you are into history and maybe a little curious about the haunted history of Charleston I can not recommend Mike Brown with Pleasing Terrors enough. It was the perfect amount of nonfiction stories and history. He also has a podcast, which we listened to on our trip home.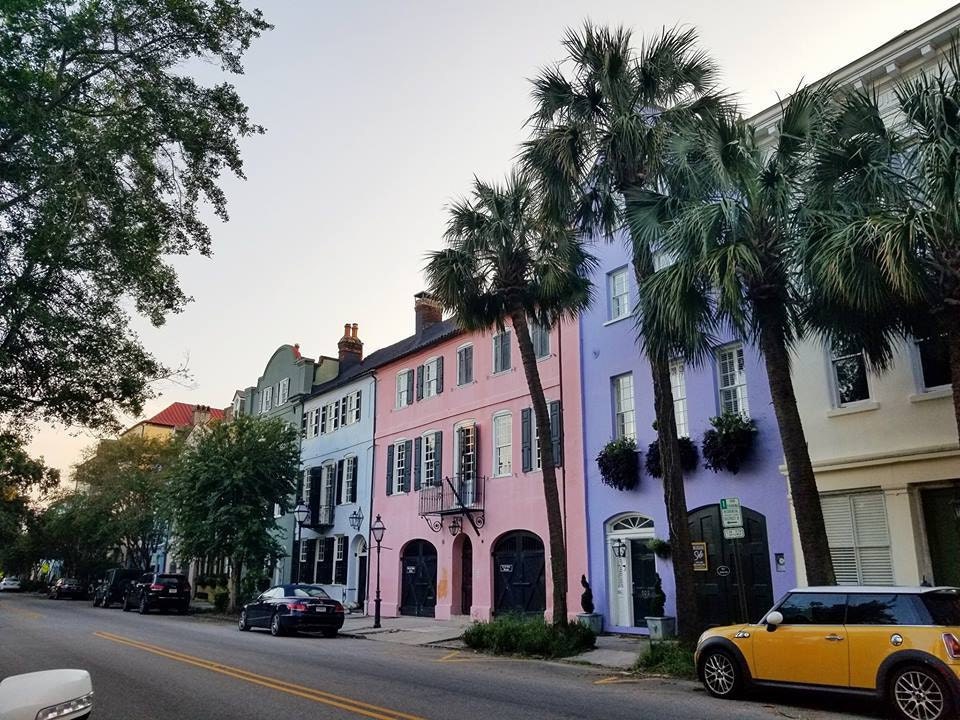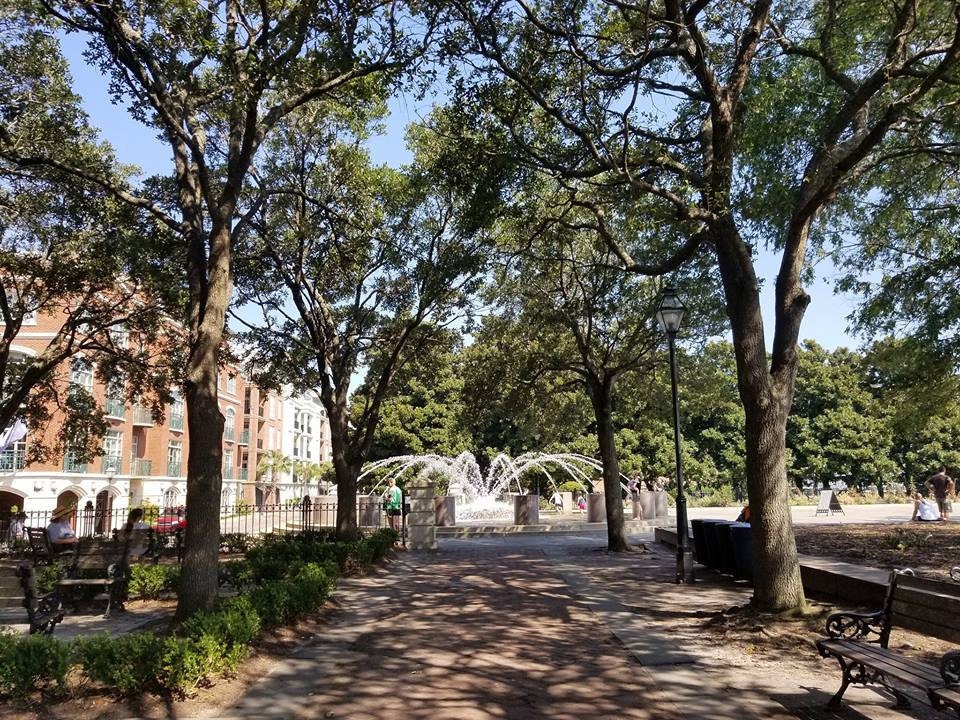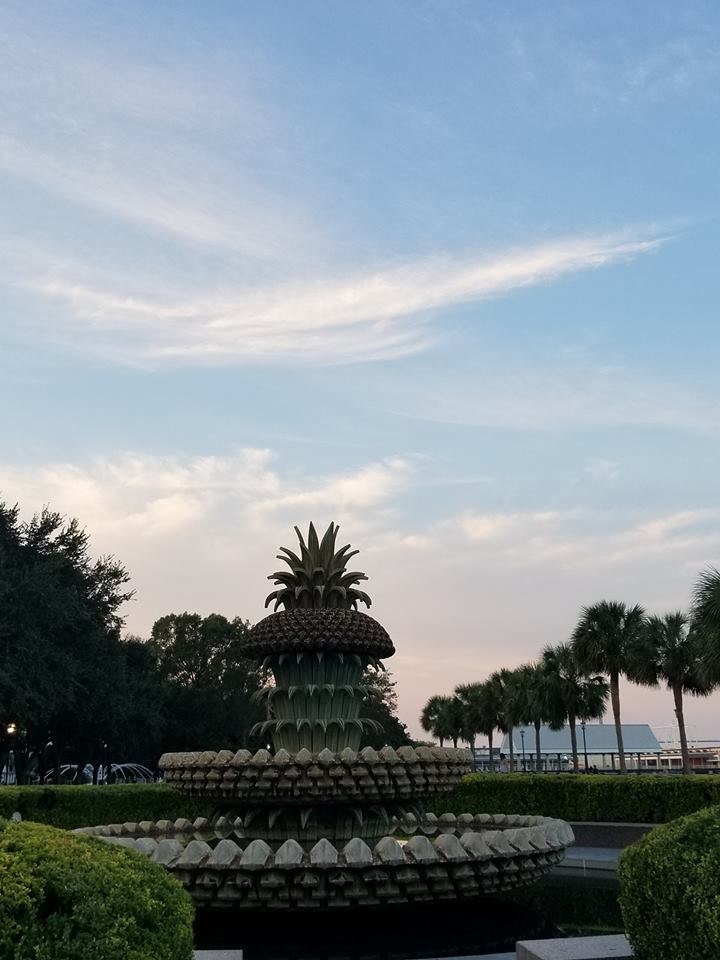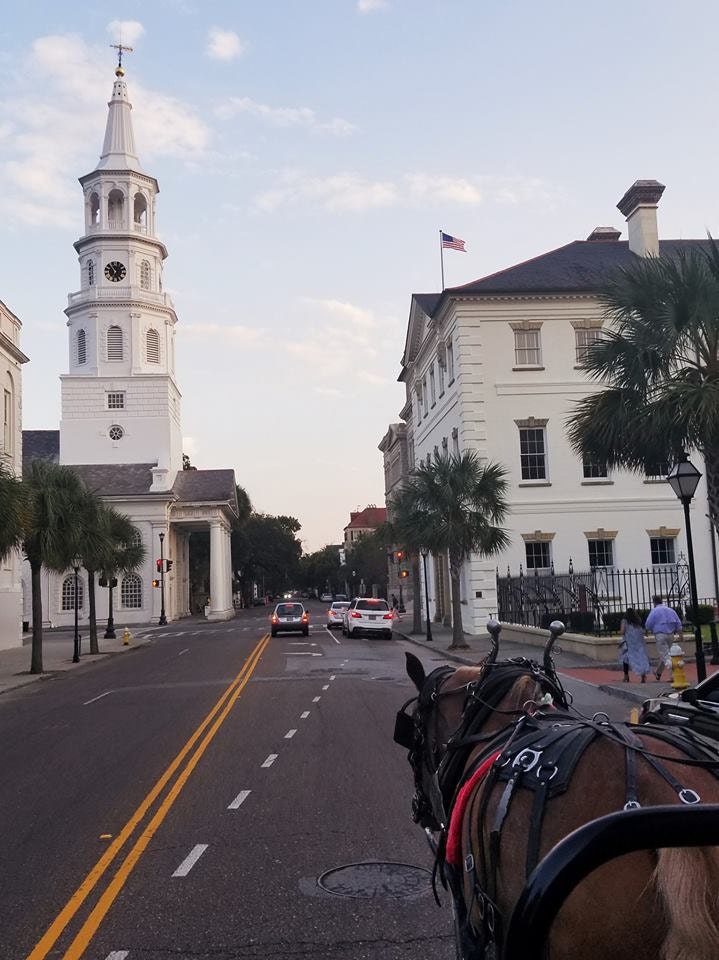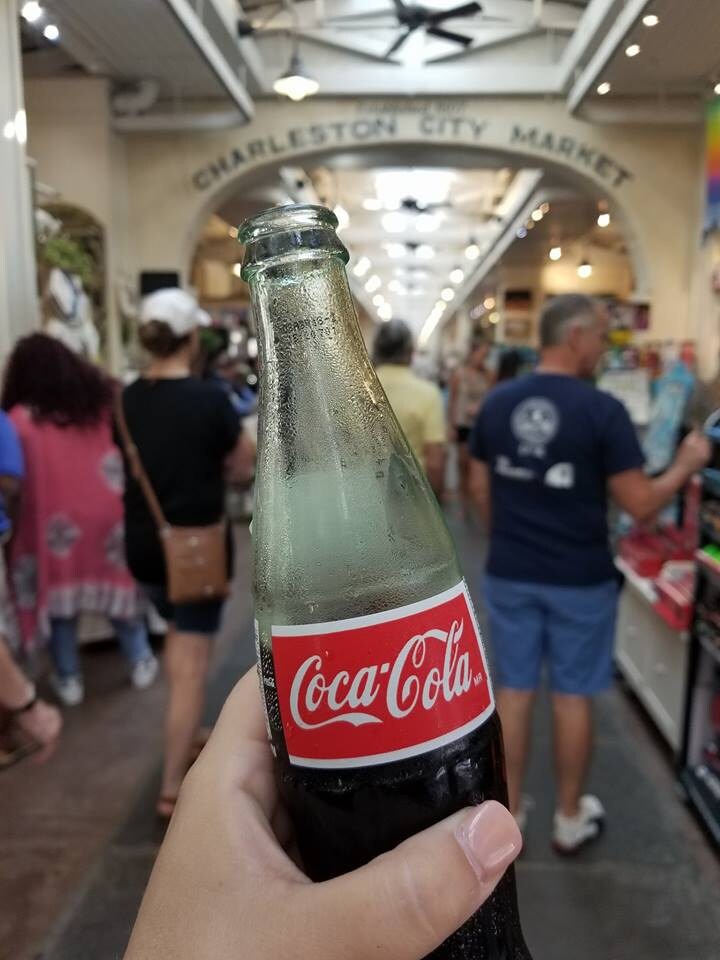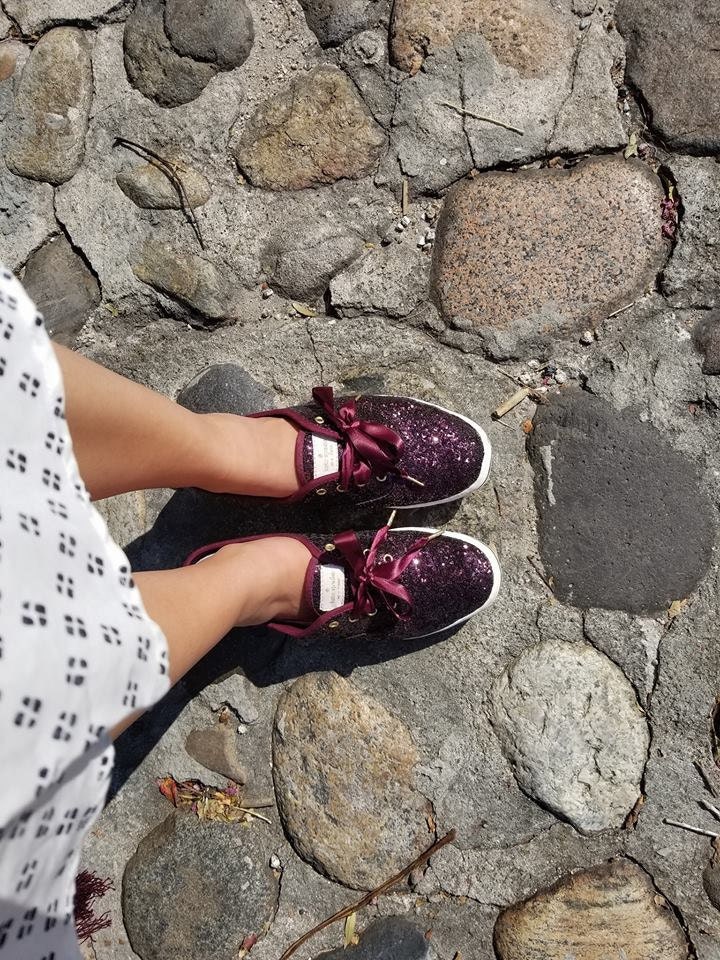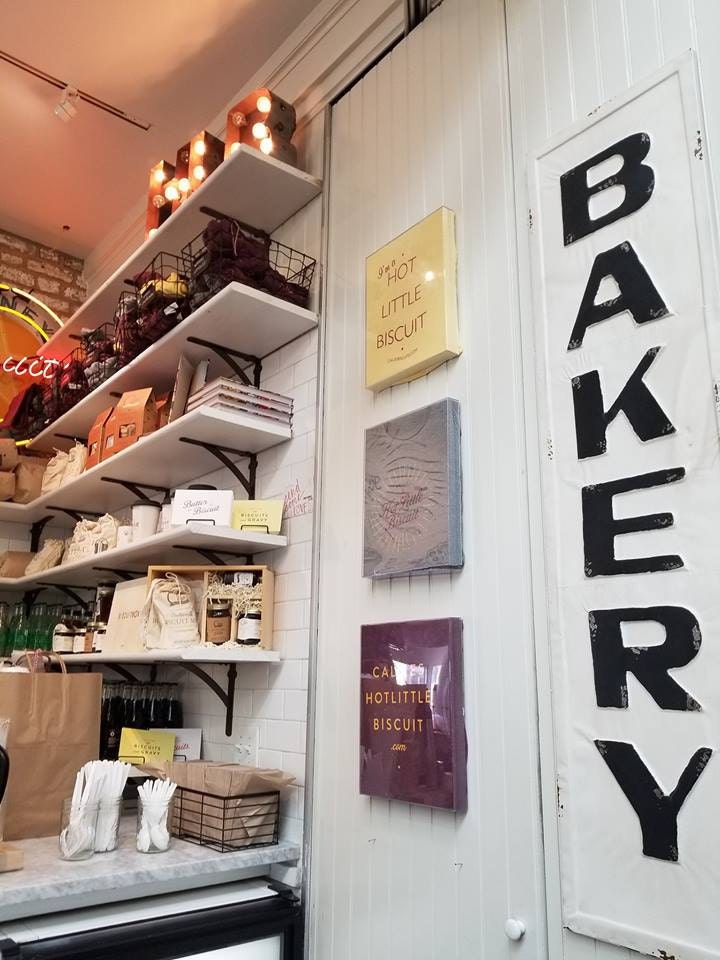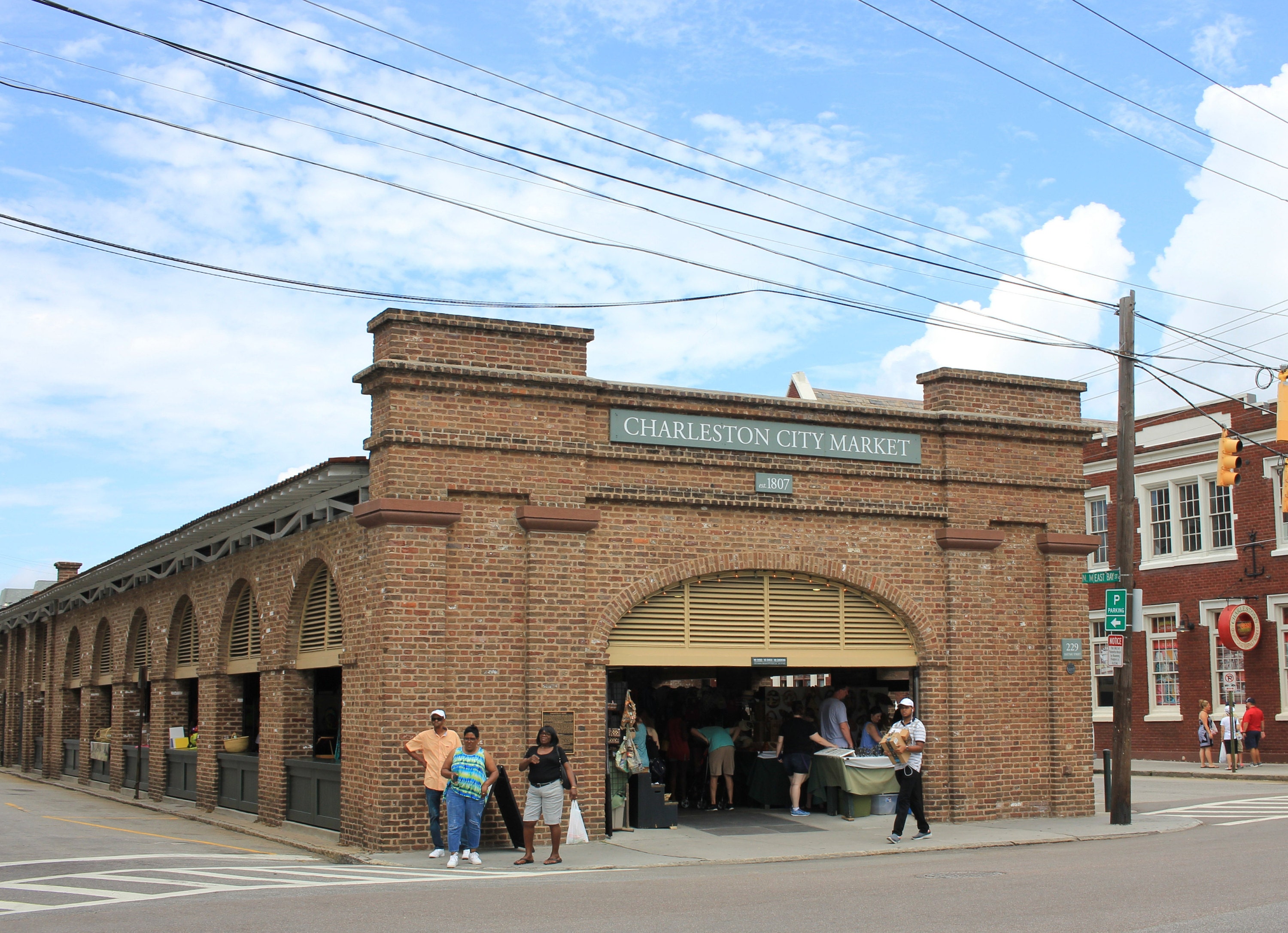 While I won't go into a super long list of places to eat at I'll try to touch base on a few favs. Our favorite that we always go back to is Poogan's Smokehouse (not to be confused with Poogan's Porch). The atmosphere is essentially if Joanna Gaines opened up a barbeque restaurant and I highly recommend getting the mac and cheese. I have scoured the Internet for the copycat version and lets just say uber eats does not deliver that far. If you are in need of coffee, hit up Betty and Beau's Coffee and look at why their founder was named CNN hero of the year here. Such a sweet message and the cotton candy frap I had was amazing!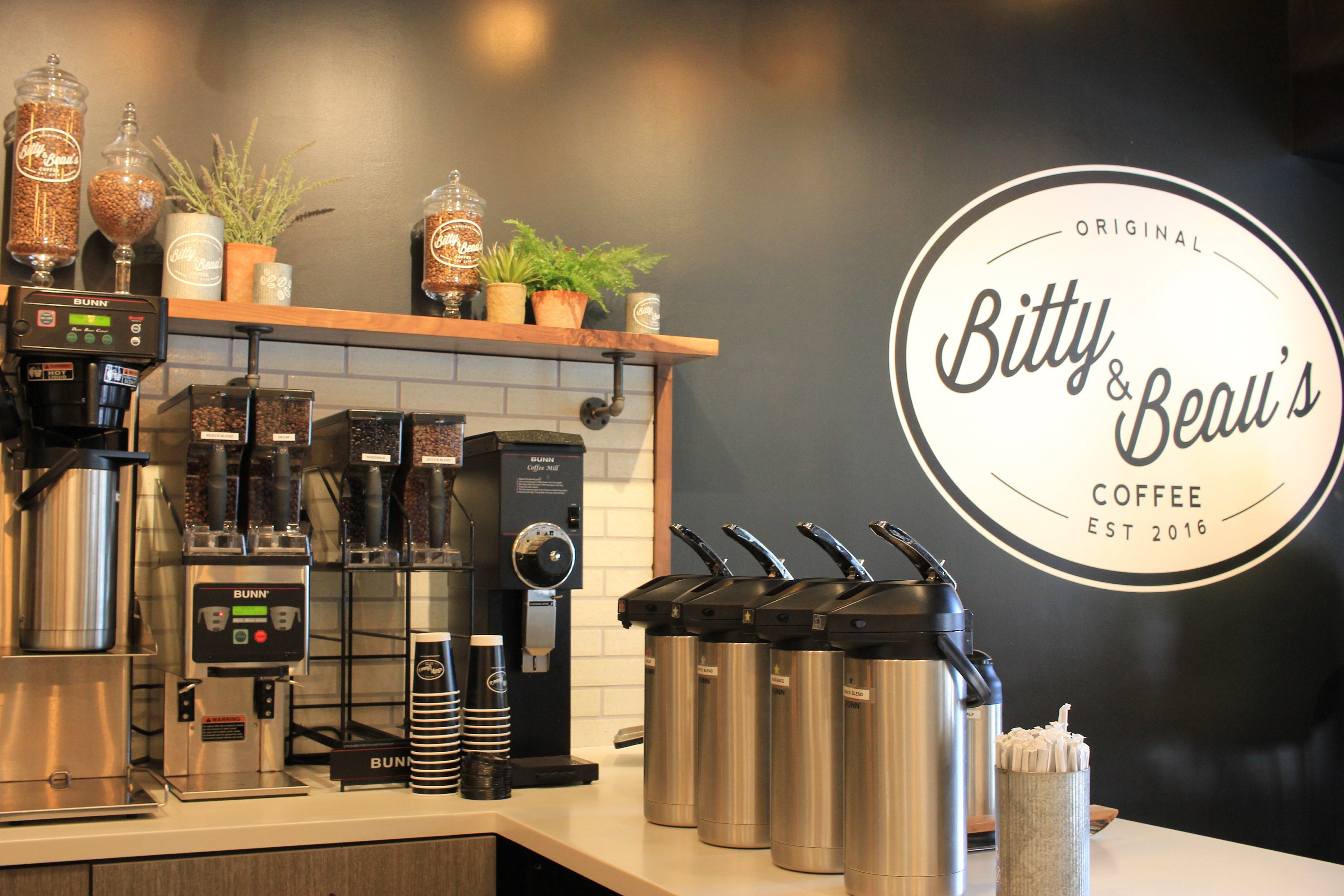 For another atmosphere you have several beach areas within a short drive from downtown. Our favorite is Folly Beach because of it's long fishing pier that is perfect for people watching (and fish watching) on a good day there are tons of surfers out there too. Right across from the pier is where you will find delicious seafood nachos at Rita's Seaside Grill.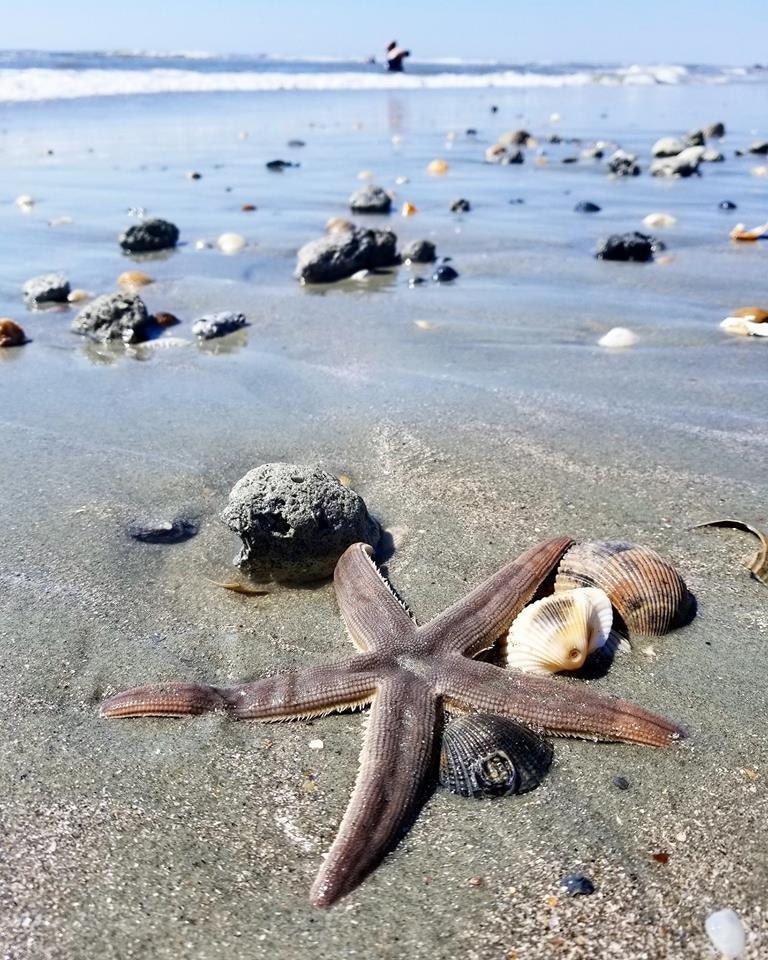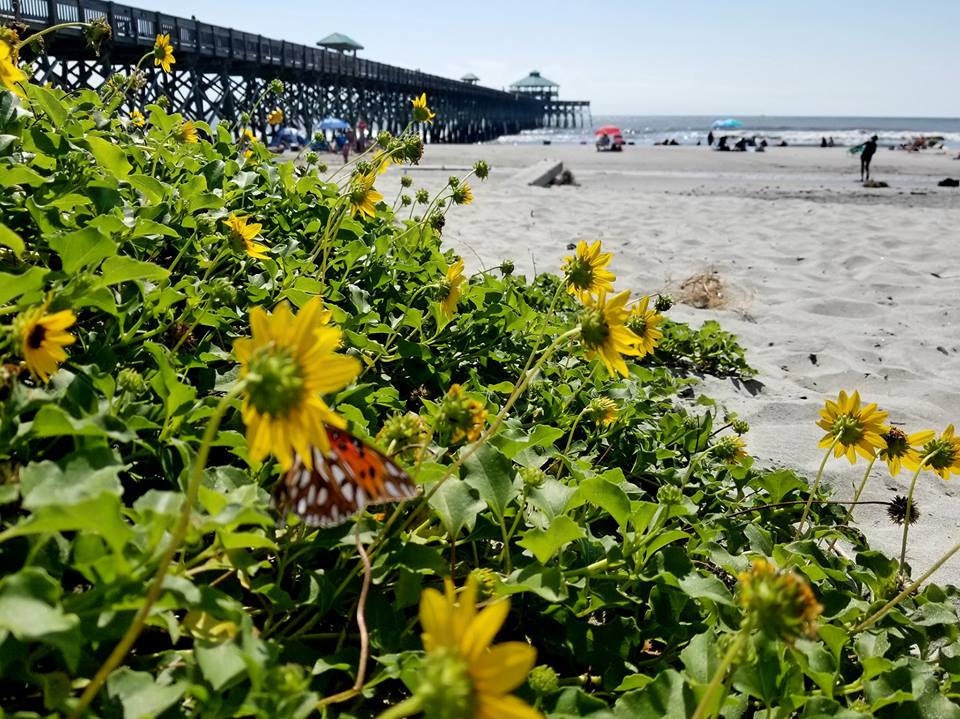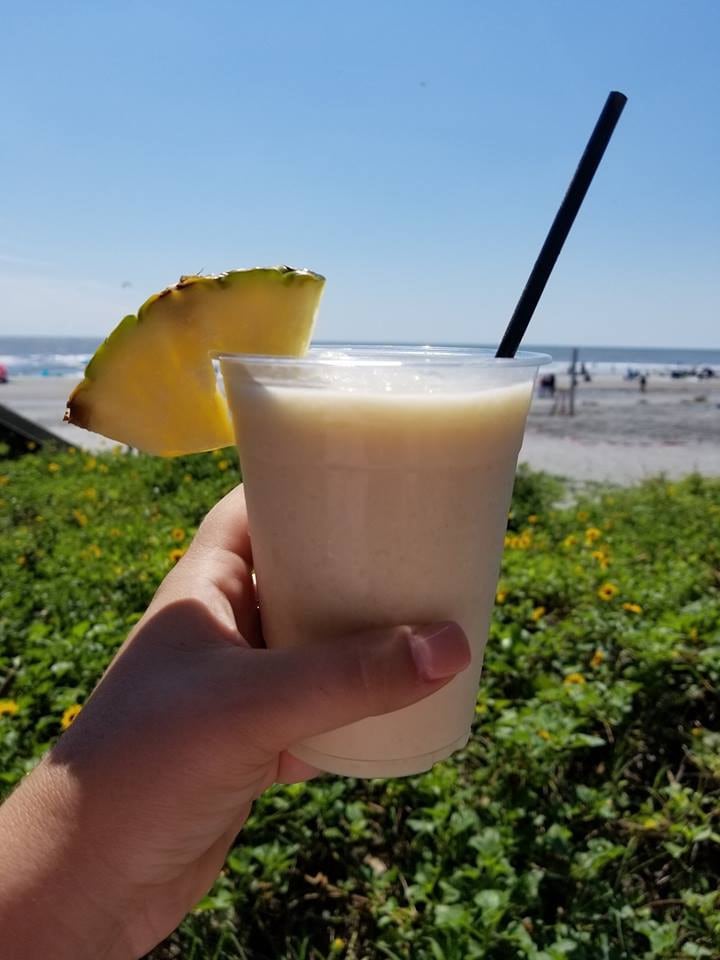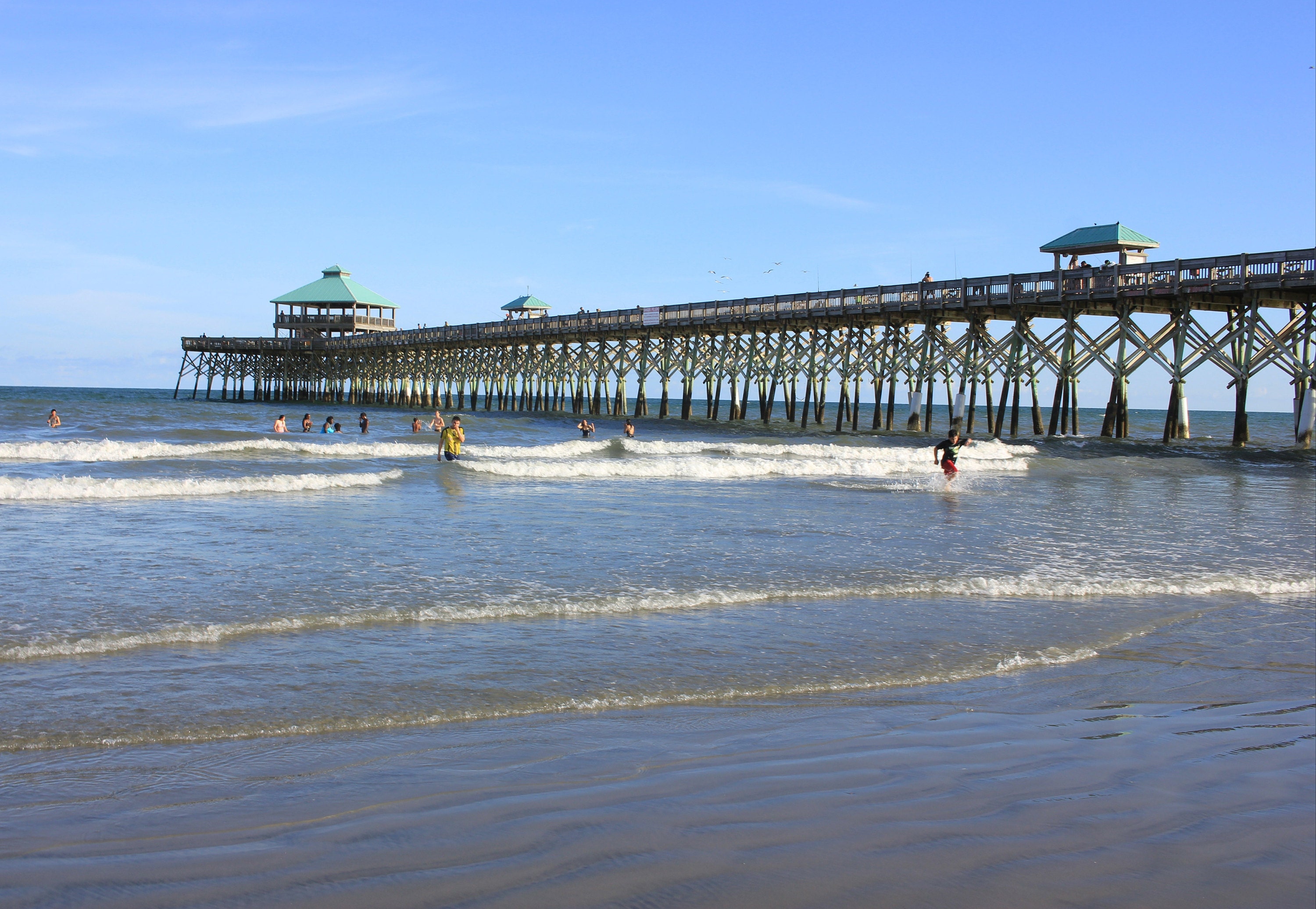 If you are heading out to Sullivan's Island one of our other favorite areas was Shem Creek. It has a nice little walkway over the marshy area and along the creek next to waterfront restaurants and bars. We enjoyed watching all the shrimp boats coming in and out and the dolphins that it brought. It's a popular spot for fishing, kayaking and paddle boarding too but be warned of the oysters during low tide if that is your sport pick. The Mount Pleasant Pier is also a fun spot for fishing and has a shop to rent equipment incase you forgot to pack your own! It has a spectacular view of the Arthur Ravenel, Jr. Bridge at sunset and is well lit to stay after dark.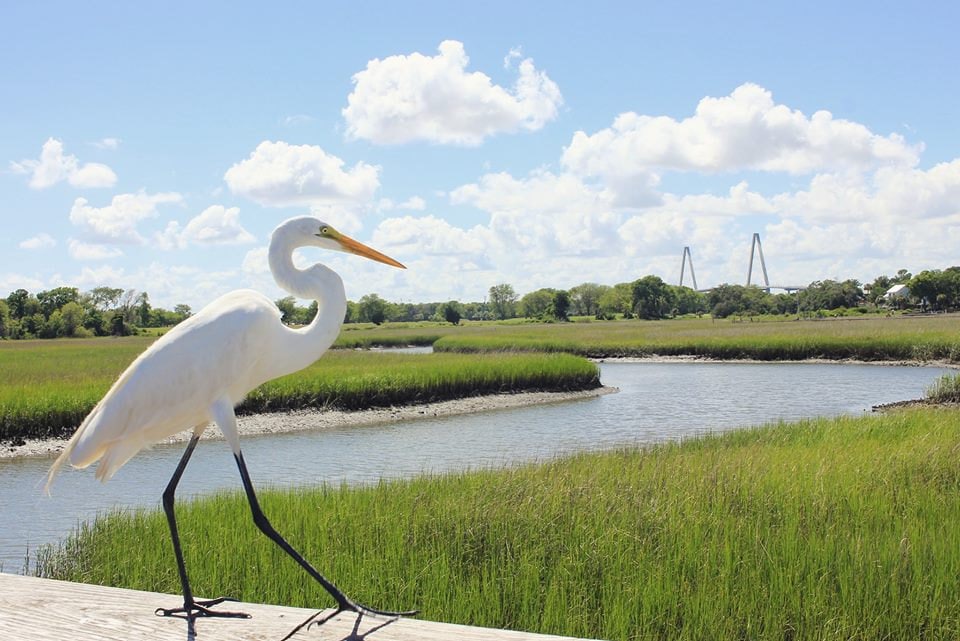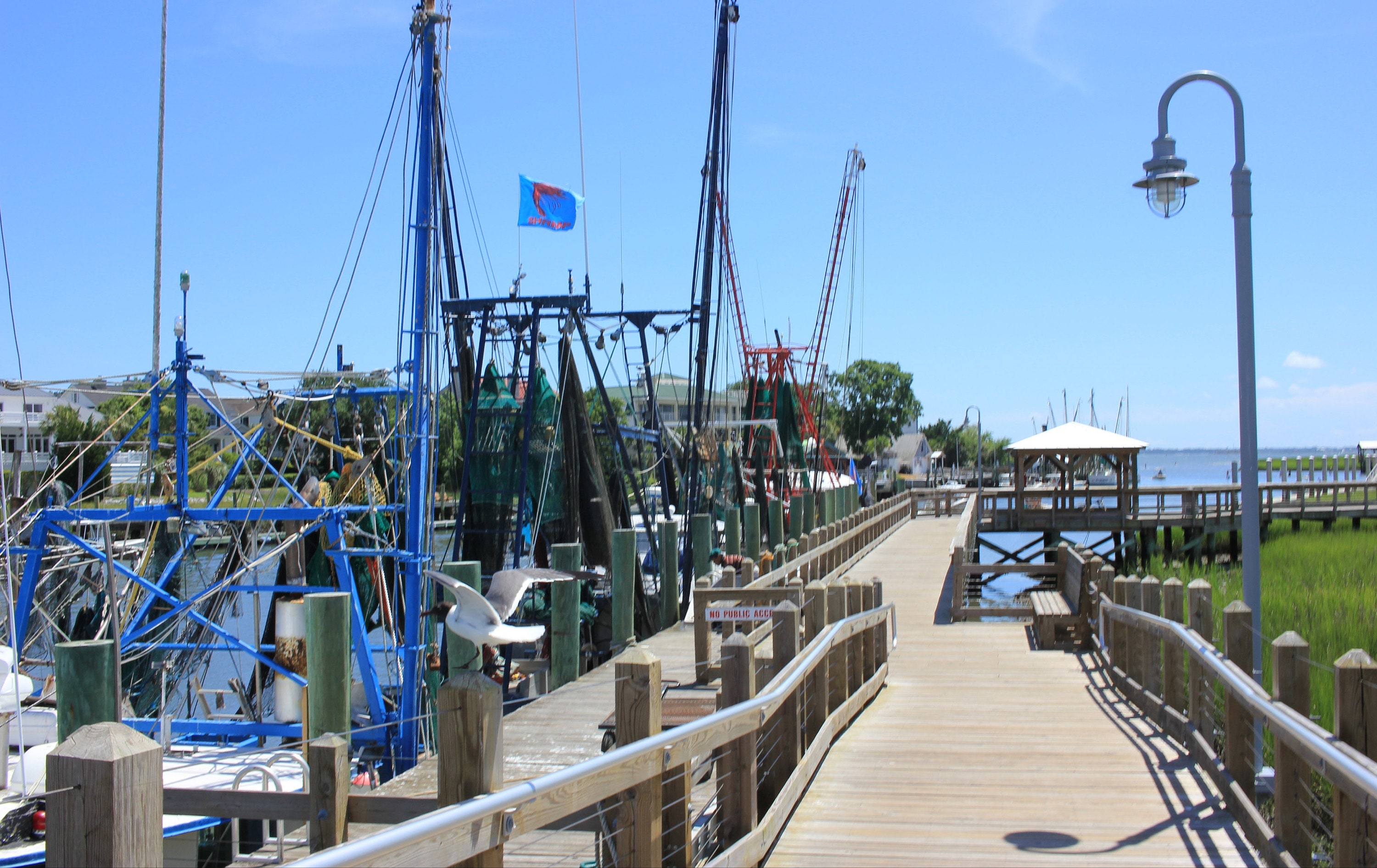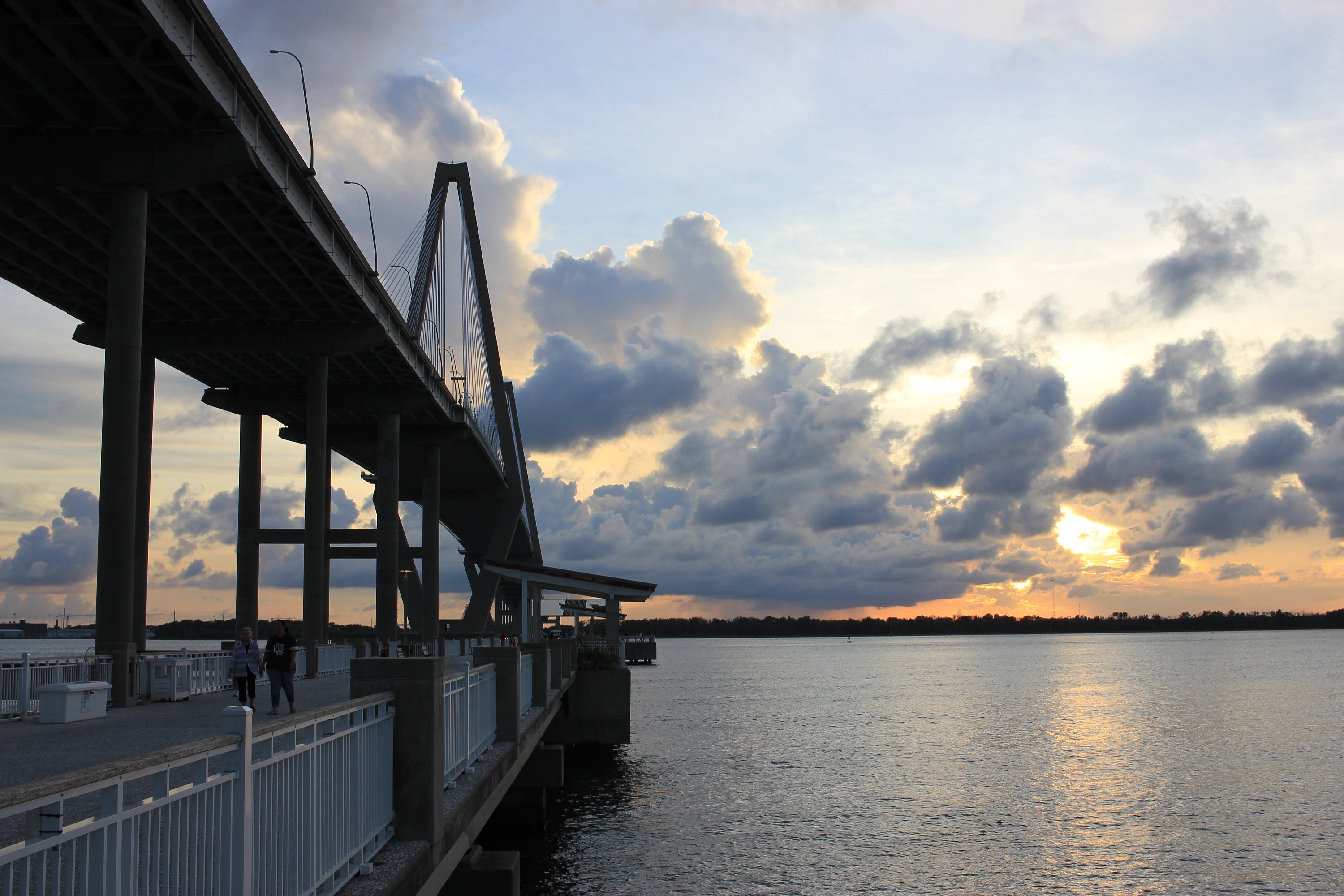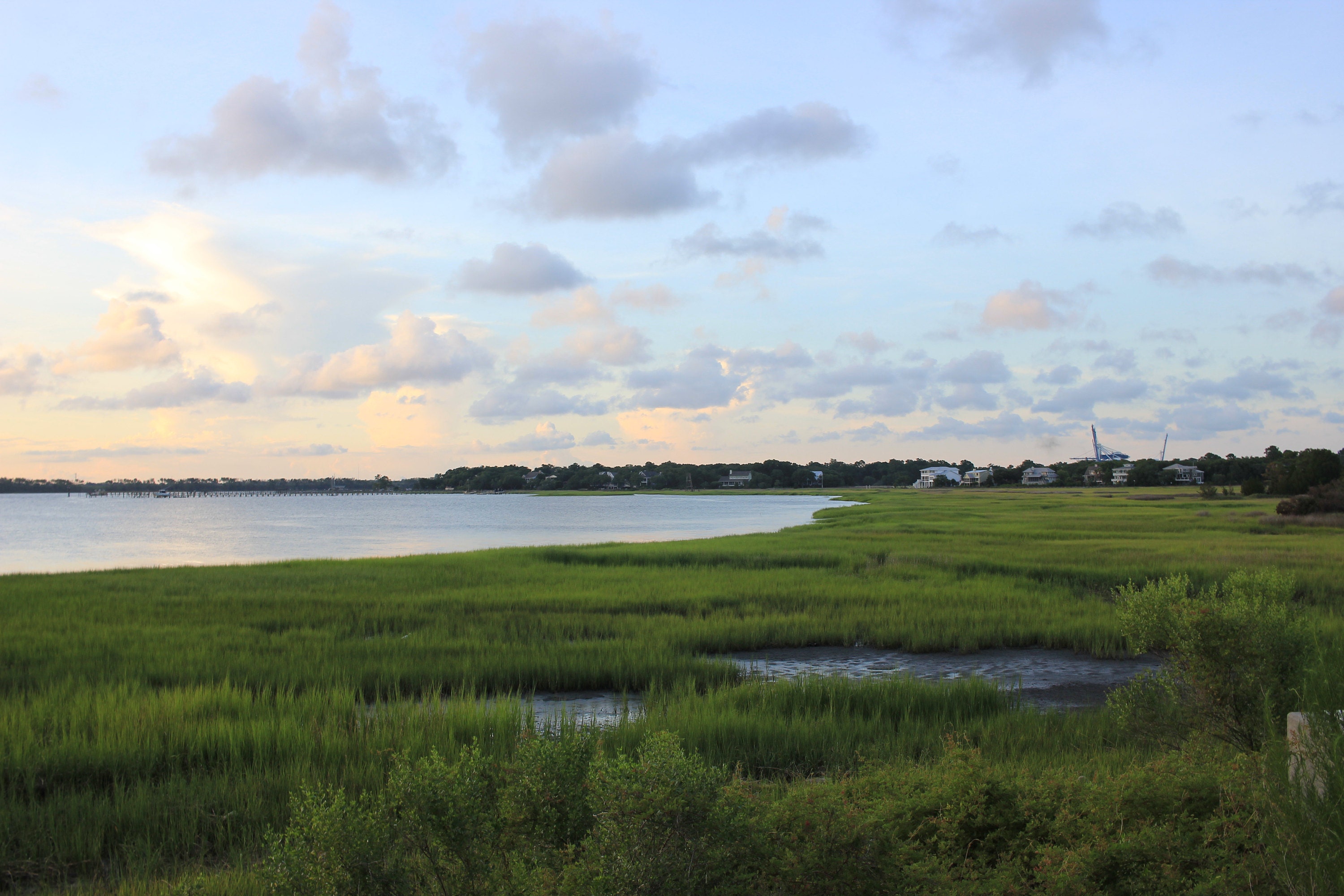 If you are a fan of The Notebook you are surrounded by places you may recognize. We visited Boone Hall Plantation (Ally's house) which is beautiful but I would recommend checking the events before going because we didn't and walked into the buzz of a bagpipe festival. Our GPS also took us to the Palmetto Park Observation Tower when we were looking for Boone Hall on accident. We ended up exploring it and it was pretty cool. There were walking trails and places to rent kayaks to go through the marsh. (Edit: if you binged the new Netflix show Outer Banks, you'll recognize this spot as well as shem creek)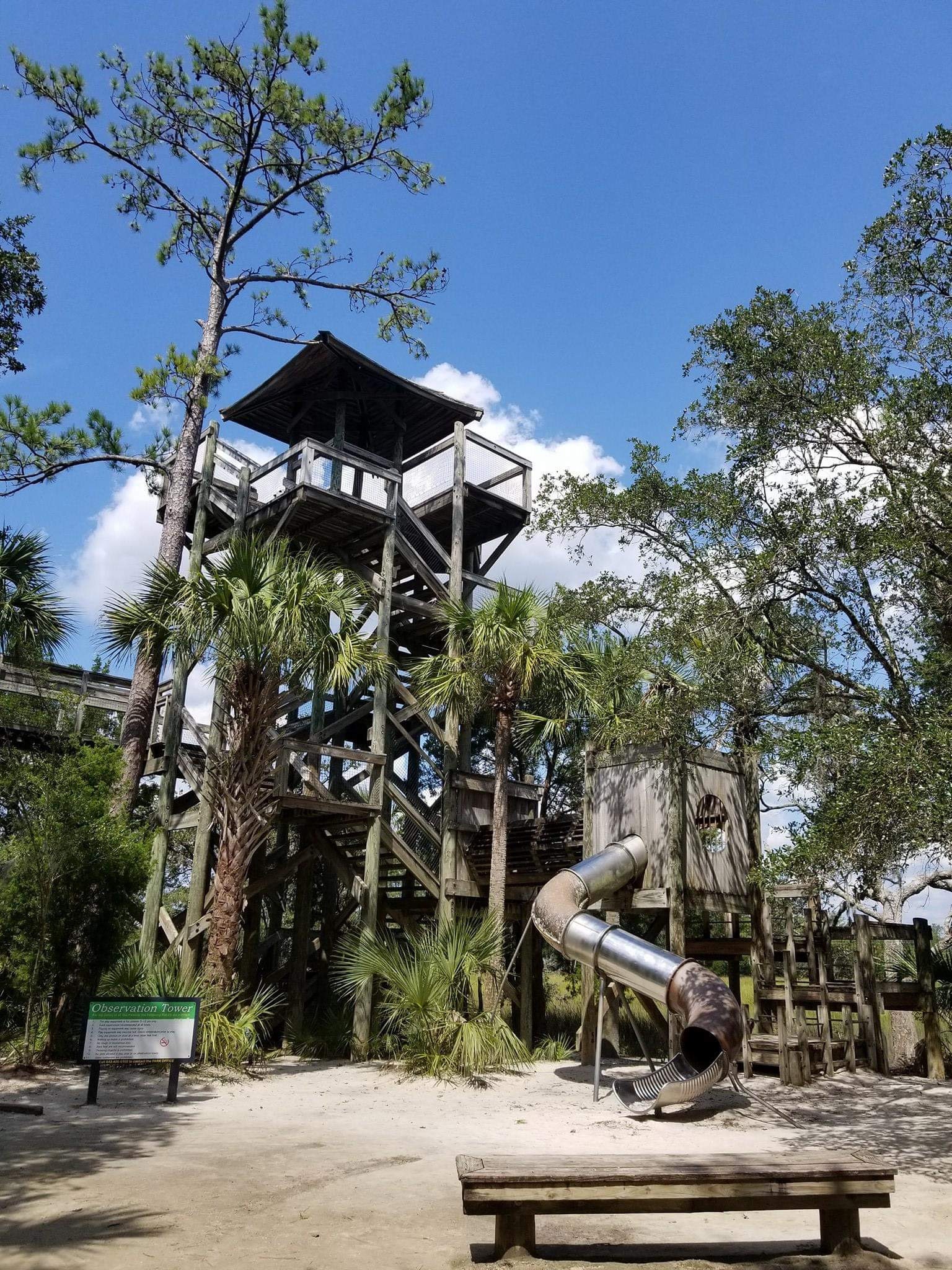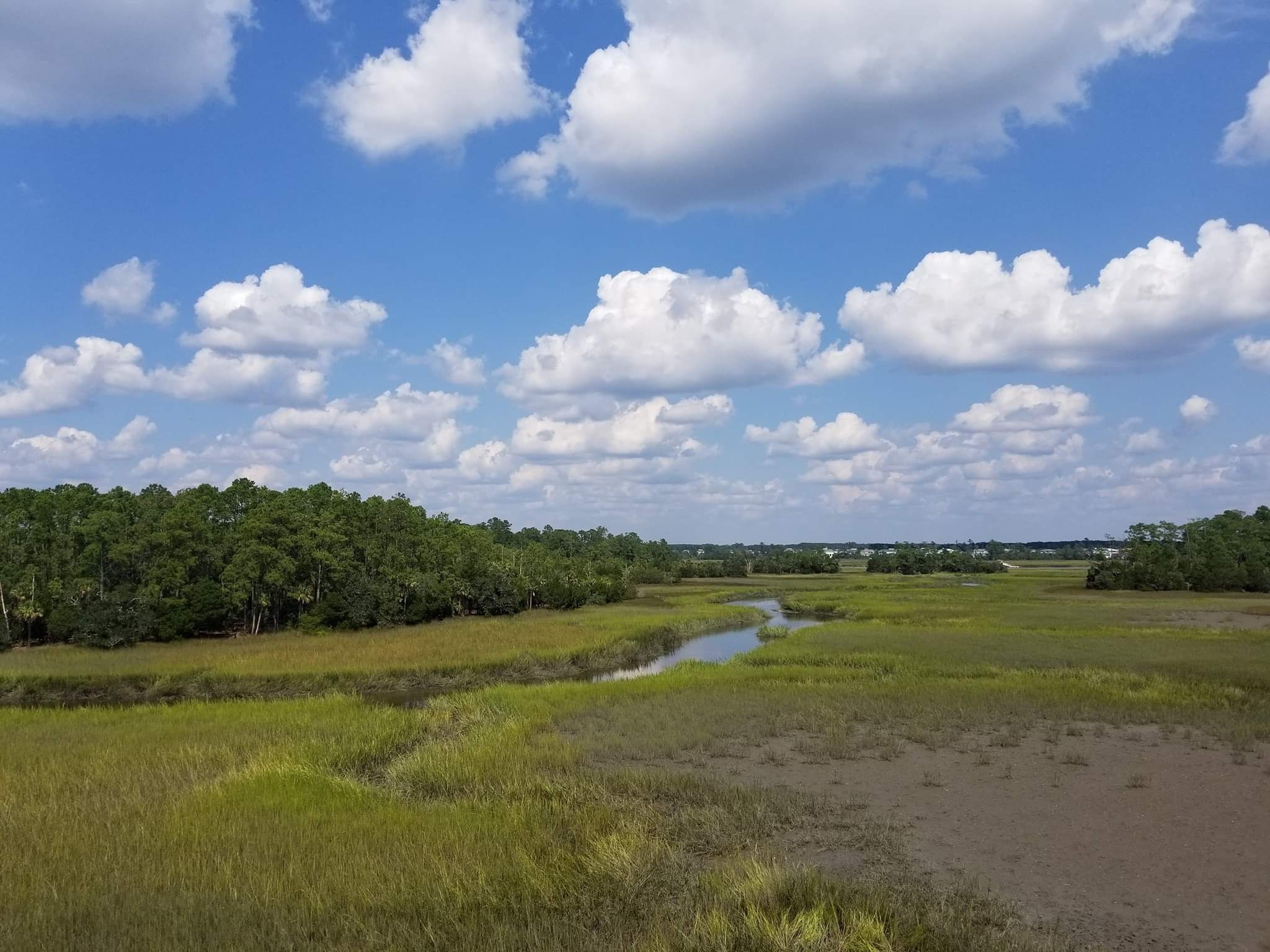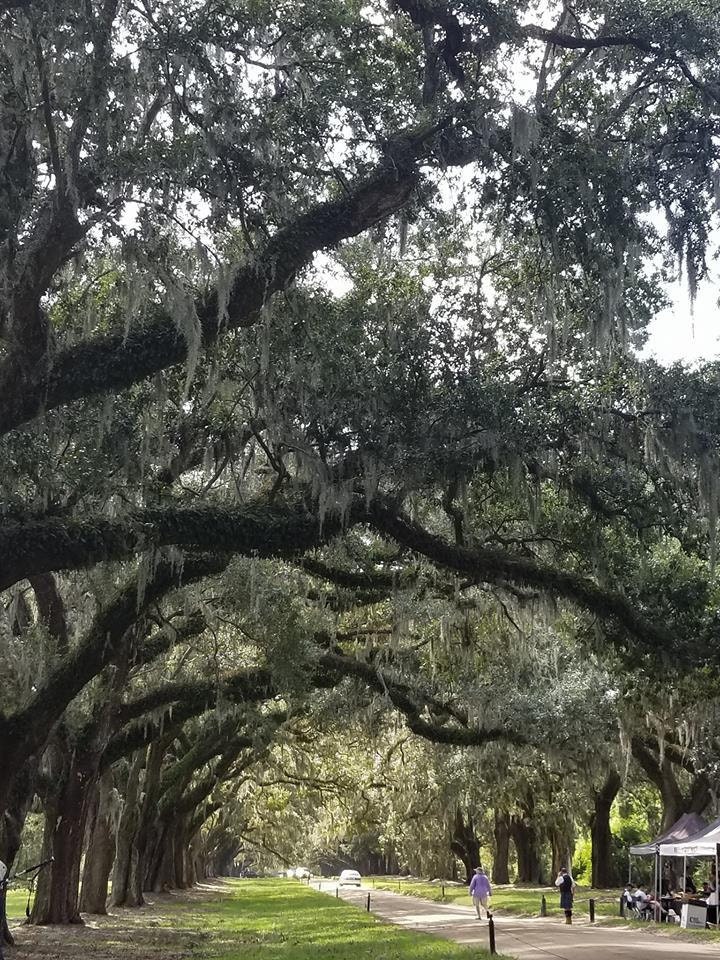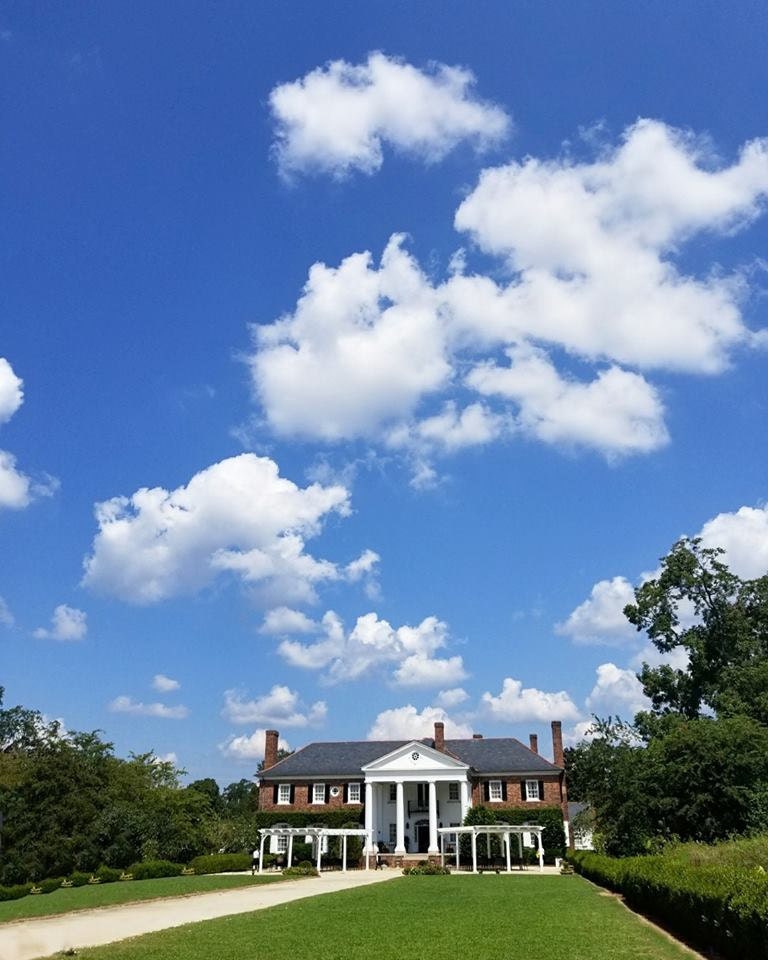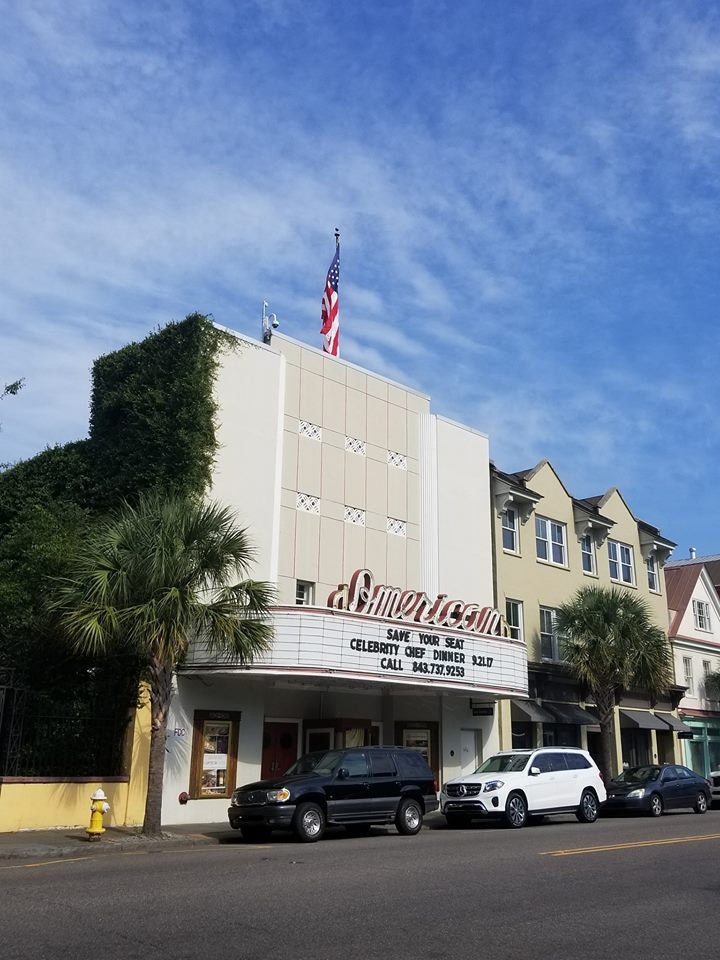 I could honestly go on and on because there is just so much stuff to pack in but if I haven't lost you yet, congratulations. You get a unofficial friendship medal! 😅 Charleston is a place you must add to your bucket list if you haven't been already and who knows, you may find your new favorite destination or at least some good memories! Stay tuned for my next destination! 
❤Chelsea