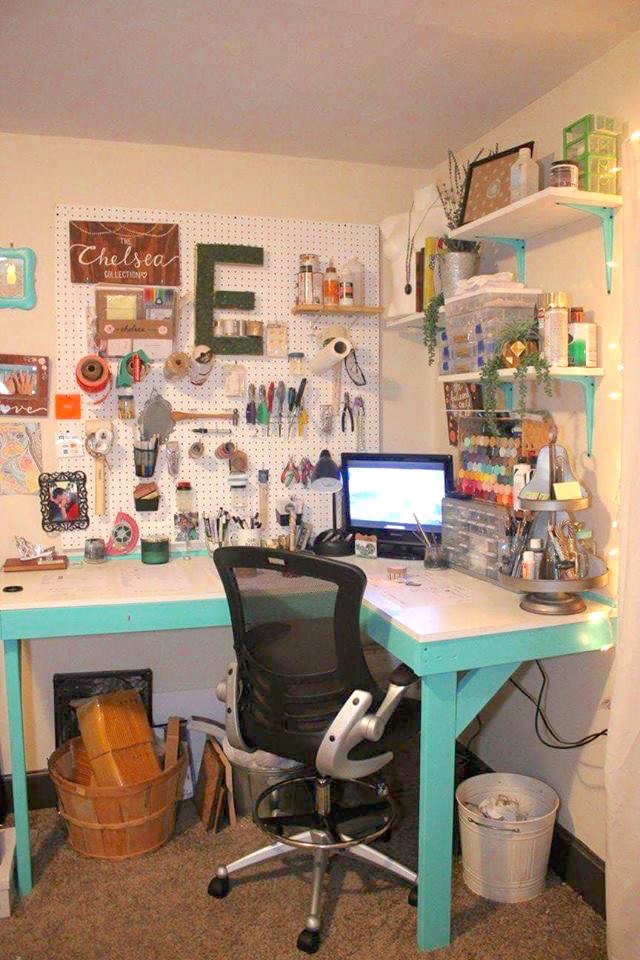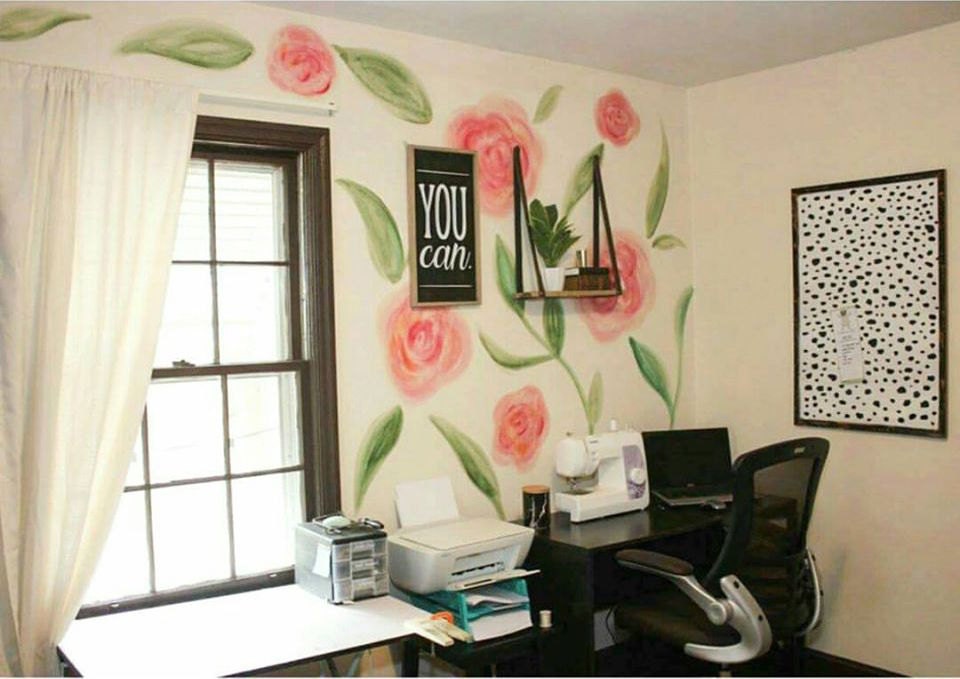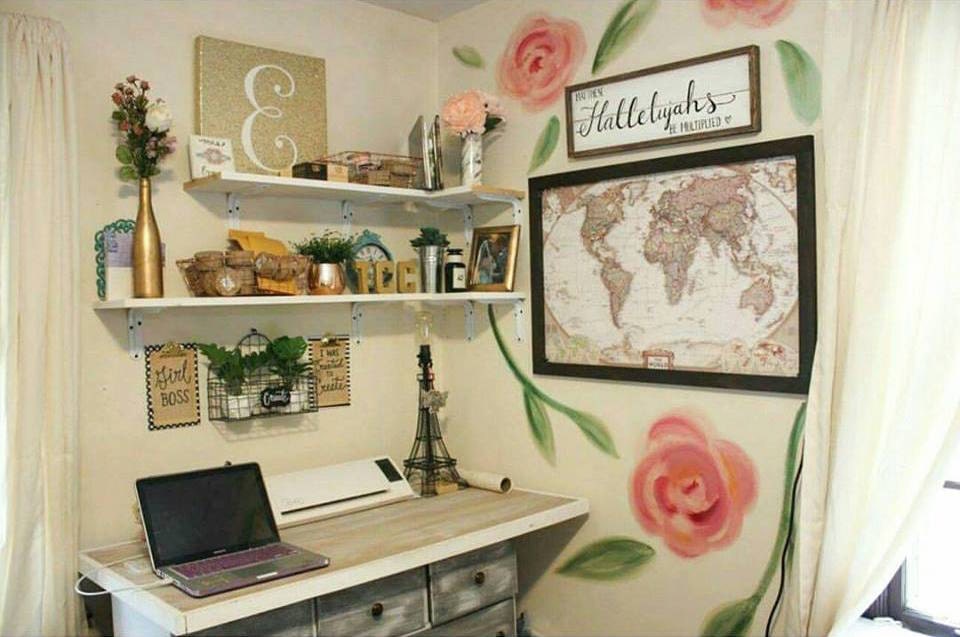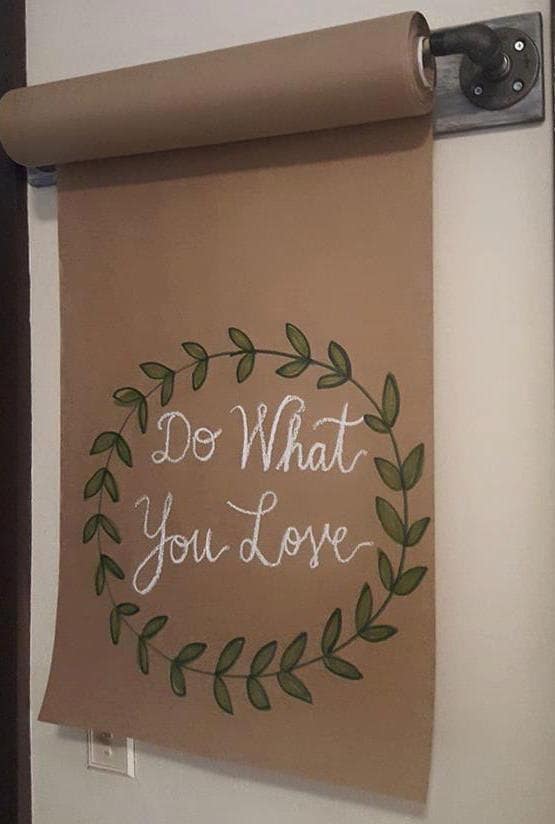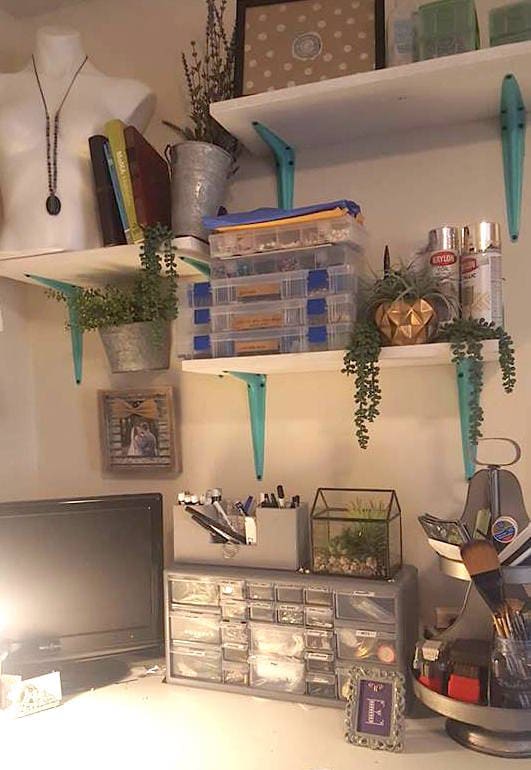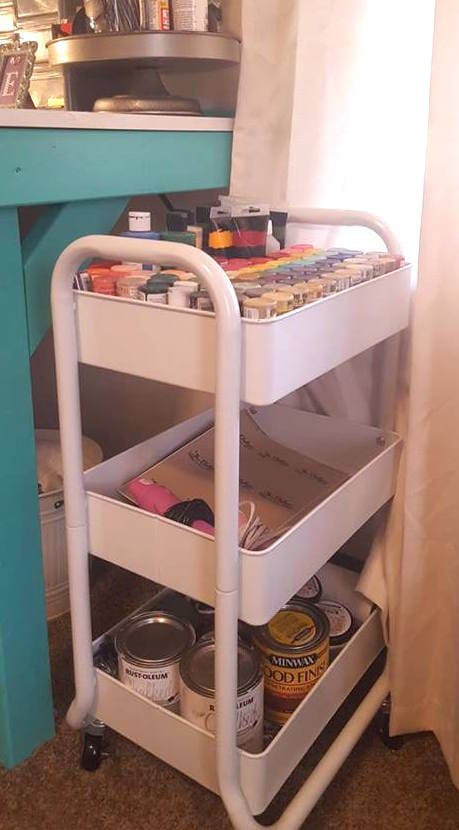 Hey Y'all!
I'm "sipping on the blog koolaid" and giving this little guy a go. My dream is for this to be a fun DIY home & lifestyle blog which is what The Chelsea Collection is all about. Thanks for joining in on my adventure! 
First of all, I'd like to introduce myself. I'm Chelsea, owner and creator of The Chelsea Collection from thechelseacollect.com. I graduated from Valdosta State University in South Georgia with my Bachelors in Fine Arts (I'm a nerdy art kid). While I was there I fell in love with so many different forms and mediums of art including jewelry making, photography, interior design and painting. Though I was thrilled about the thought of finishing school, I was so sad to have to leave the art studios that were my home for four years.  However, I had no idea what was in store for me.  After the ceremony that day, my best friend got down on one knee and asked me to be his wife.  Just like that, the whirlwind that lead to the creation of The Chelsea Collection began!  
The day I could start planning my wedding was the day I had always dreamed of! I had so much I wanted to do. I started scheming of ideas right away to ask my bridesmaids to be there for the big day (the bridesmaid boxes have come a long way..lets just say, I stay away from glitter now). Still having the "poor college student" mentality, I knew I wanted to give them something cute but also practical (jewelry they could wear for the wedding and after!). At some point during the wedding planning I felt the call to stop holding in my life-long passion of art to myself anymore.  I wanted to share my designs with everyone (I'll save my slight detour of being an elementary school art teacher for another time)! I'm very blessed to get to do the things I love on a daily basis while my pieces travel all over the world (still MIND BLOWING to me). 
Today I am happily married to my soulmate where we live in a little farmhouse surrounded by goats, cows, and of course our little pug, Babe. As any good wife, my "honey do list" is always multiplying  ;) but my husband takes on my projects like a champ! One of my favorites (of course) is my studio! What started as a blank room has turned into the office space of my dreams. This is where all the magic happens before your piece lands in your mailbox. Because I offer a variety of items in my shop, I have a few different "work stations" (i.e. jewelry station, vinyl station, sewing). Each space always has a lot going on so storage is crucial! I couldn't work effectively without my shelves and pegboard! I chose to show a more practical picture of my pegboard verses the "pinterest worthy" post when we first built it because let's be real...I work there...I get crazy! My husband likes to tease me about how many succulents & plants I have aquired (even before I painted flowers on the wall, too!) I just love the way that greenery livens up any space, however, I'm still working on my green thumb to keep the real stuff alive ;)
Throughout this journey I've come to realize that my trip has no destination. I don't ever want to stop and say, "well that was a fun trip, now back to ___."  I always want to find new paths and push myself to do all I can. God gave me this gift for a reason and places certain customers in my path for that reason. If you're still reading this, thank you for your continued support! 
Let the blogging begin!
XO-Chelsea